Our products
Are you looking for a rice to be consumed cold in the summer? Or a perfect one for your famous risotto?
Or one rich in fiber for light and fast recipes? You're in the right place!
All our varieties of rice, 100% Italian from seed to grain, are ready to enhance all your recipes!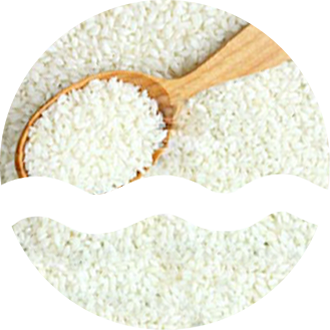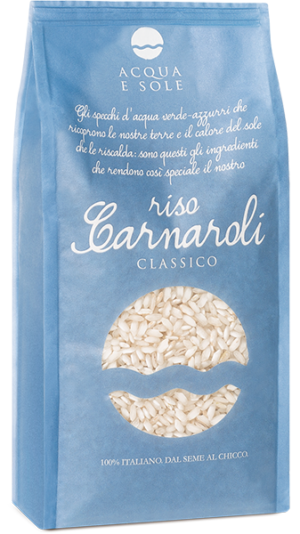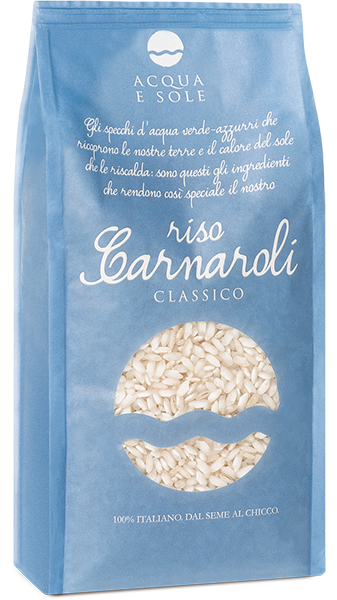 Classic Carnaroli Rice
There's a good reason that Carnaroli is known as "the king of rice". Its high starch content, its fuller consistency and its longer grains give it the perfect bite when cooked. It's the word "Classic", though, that tells you you're using genuine Carnaroli rice.
Acquista